Need a library card to access our digital material?  Sign up for a Kirtland Public Library eCard here.  For more information about our eCard, click here.
Digital books, music, magazines and more available 24 hours a day, 7 days a week.
Click on eMedia to start downloading eBooks and other digital content. Download the Libby app from the Google Playstore or the Apple store to start reading on your devices.   You can download to a PC, MAC, eReader or smartphone.
hoopla allows you to instantly download eBooks, audiobooks, comics, music, movies and TV with your library card.   To sign up:  Download the app or go to hoopladigital.com.  Log in with your library card. Start browsing the collection and borrowing material!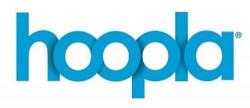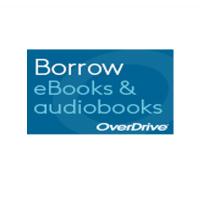 Kirtland Public Library is pleased to offer Lynda.com's library of instructional videos.  As a Kirtland Public Library cardholder you can access Lynda.com content from any computer with an internet connection simply by entering your library card number and PIN.
Please note that you can only access course contentt through the Kirtland Public Library login page, and not by directly visiting the Lynda.com home page.
Need a library card?   Click Here to apply for an e-card.  Please note, if you already have a card from a CLEVNET library we will not issue you a Kirtland card.  All public libraries in the State of Ohio have access to Lynda.com.  If you have a library card from another Ohio public library, go to that library's web page for Lynda.com access.
After creating an account (which only requires your nameand email address), you can watch videos, create playlists, bookmark pages, and obtain Certificates of Completion (that can be uploaded to your LinkedIn profile).  Many courses also feature exercise files, so that if you're watching a tutorial about Microsoft Excel you can follow the activity with downloadable, pre-populated Excel spreadsheet files. 
Lynda.com has more than 12,000 courses, ranging from computer programming to project management including instruction on various computer software, programming languages, and business topics.  The video courses are taught by industry experts and are designed for any skill level.